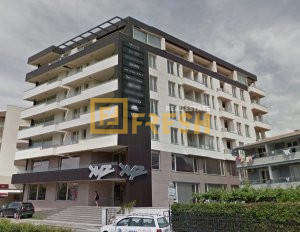 One bedroom apartment, 56m2, Budva, For rent
1 000€
Rent
ID 118013
One bedroom furnished apartment, 56m2, Budva, on the main boulevard, sea view and Tre Canne, air conditioned, garage space, for rent. The apartment is ...
1 1 56m2 budva
Details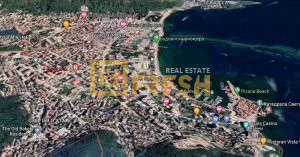 Business space, 300m2, Budva, For rent
8 000€
Rent
ID 107567
Business space of 300m2, of which 160m2 in the basement and 140m2 on the ground floor, Budva, for rent. The business space is fully equipped, located on the ...
300m2 budva
Details