Houses for Rent Podgorica Dalmatinska
Houses for Rent Podgorica Dalmatinska - check out our offer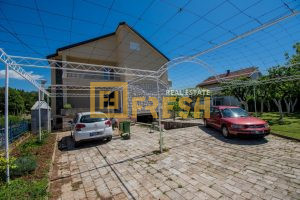 House, 350m2, Dalmatinska, For rent
1 500€
Rent
ID 81989
Furnished renovated house of 350m2, on a fenced plot of 1200m2, Dalmatinska, four bedrooms, each room air conditioned + central pellet heating, fireplace, tw...
4 2 350m2 podgorica
Details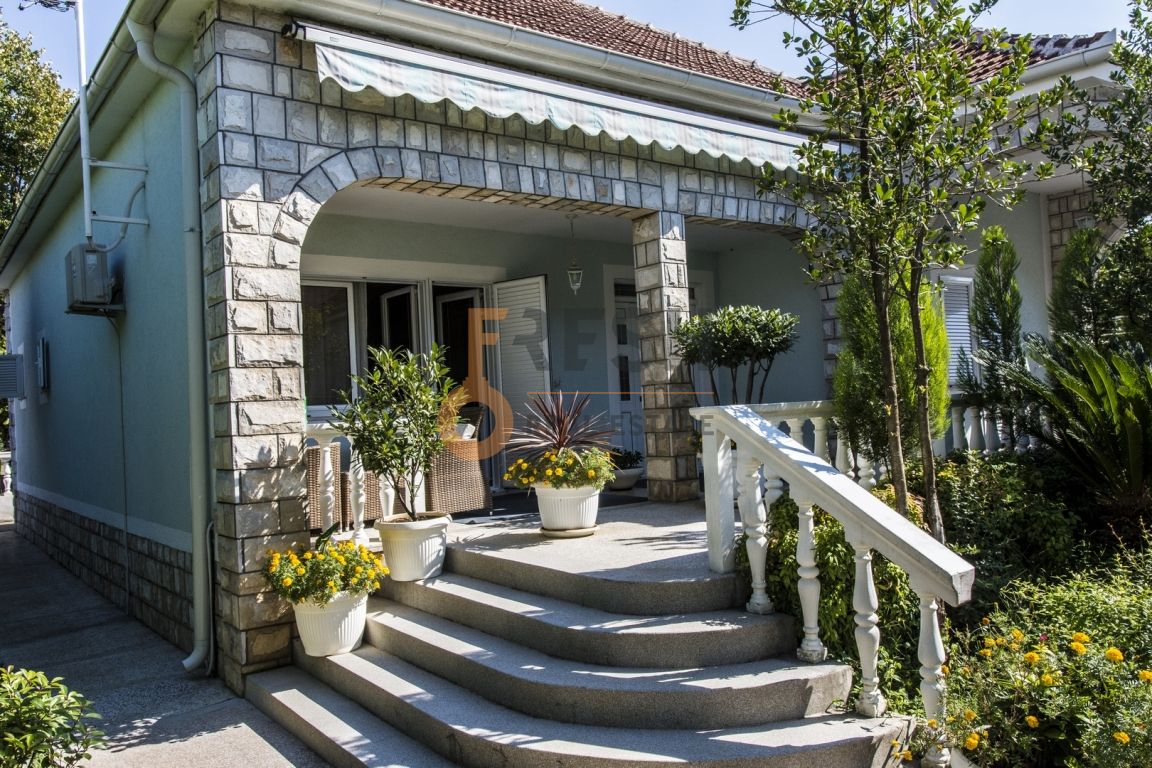 Houses for rent, 263sqm, Dalamatinska street,
Price upon request
Rent
ID 15983
Houses for rent, Podgorica, Dalmatinska street, two houses with total area of 263sqm (145sqm, and 118sqm), air conditioned, fantastic, central heating, plot ...
263m2 podgorica
Details
Houses for Rent in Podgorica Dalmatinska: Fresh Estate real estate agency offers a large selection house rentals Podgorica Dalmatinska. If you're looking to rent a house Podgorica Dalmatinska, whether it is a multi-storey house, a ground floor house or a cottage, this is the website for you. You are in the right place - you can find affordable prices and great locations on our website. Whether it is a house outside the city or near the center, real estate agency Fresh Estate guarantees professional service and a simple house rental process. You can also search for detailed information, such as square footage, location, price of the apartment, furniture and the number of rooms. If you have not found the right house yet, feel free to call us at +38269 223 514 or write to us via the
contact form
.