Office Spaces for Rent Podgorica ljubović
Office Spaces for Rent Podgorica ljubović - check out our offer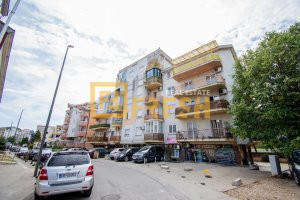 Details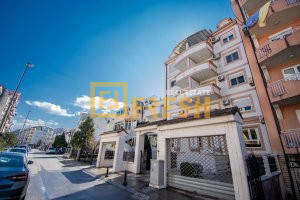 Business space, 150m2, Ljubović, For rent
1 500€
Rent
ID 115311
Business space, 150m2, Ljubović, Crnogorskih serdara Street, for rent. It consists of 6 offices, 3 toilets, 2 pantries, kitchenette, 2 terraces, 4 par...
3 150m2 podgorica
Details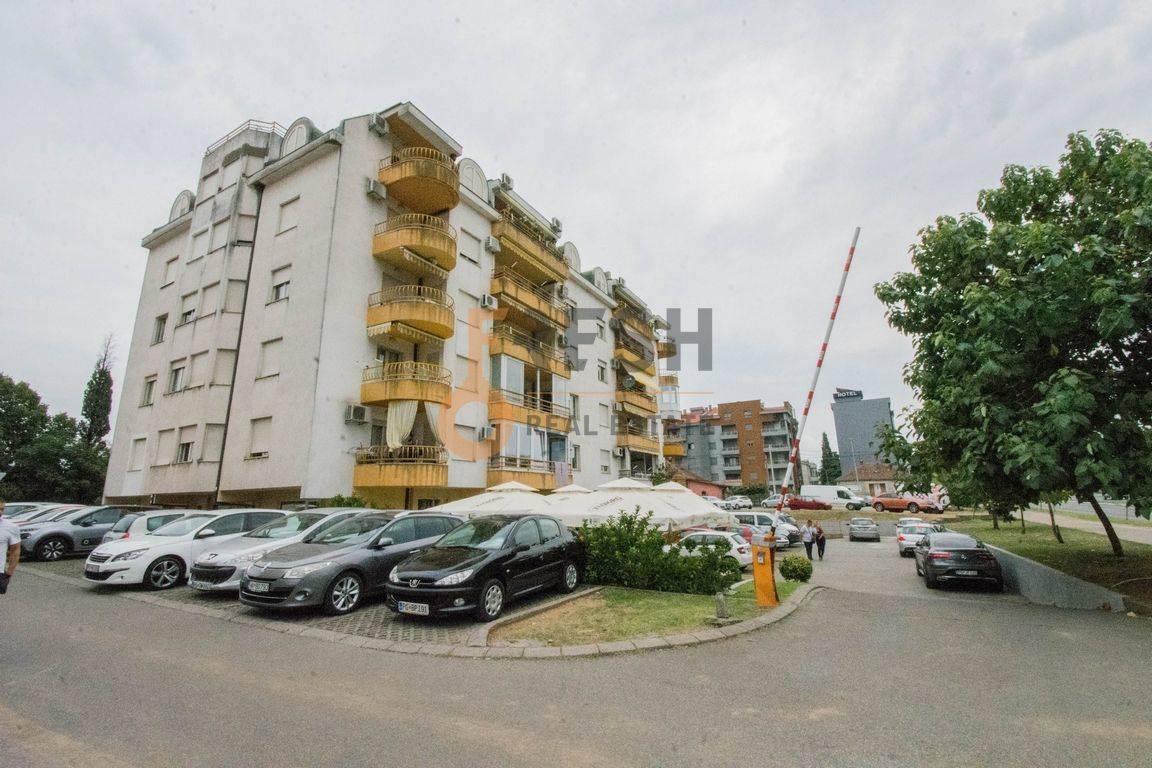 Business space, 107m2, Ljubović, For rent
1 100€
Rent
ID 21869
Business space, 107m2, Ljubovic, ground floor, in gray phase, parking in front of the premises, for rent for a longer period of time, 5 + years. Arranging of...
107m2 podgorica
Details
Rent an office space in Podgorica ljubović . Office space for rent can be found on our website. Fresh Estate real estate agency will help you find your new office space and great new business environment. Whether you are looking for a business space or a more modern type of office, we have great offers for you. Didn't find anything suitable? No problem - write to us via
contact form
or call us: +382 69 223 514 and we will help you find the right business space for you.