Real estate Petrovac
Check our offer for Real Estate Petrovac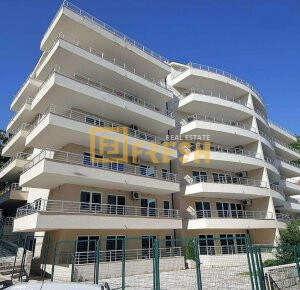 Details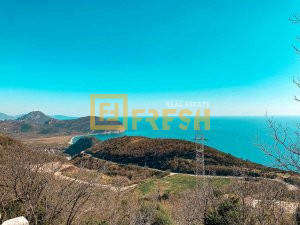 Plot, 5.920m2, Petrovac, For sale
370 000€
Sale
ID 114173
The plot, 5920m2, is located above Petrovac along the road that leads across Petrovacka gora. These are two plots of approximately 3000m2. Water and el...
5920m2 petrovac
Details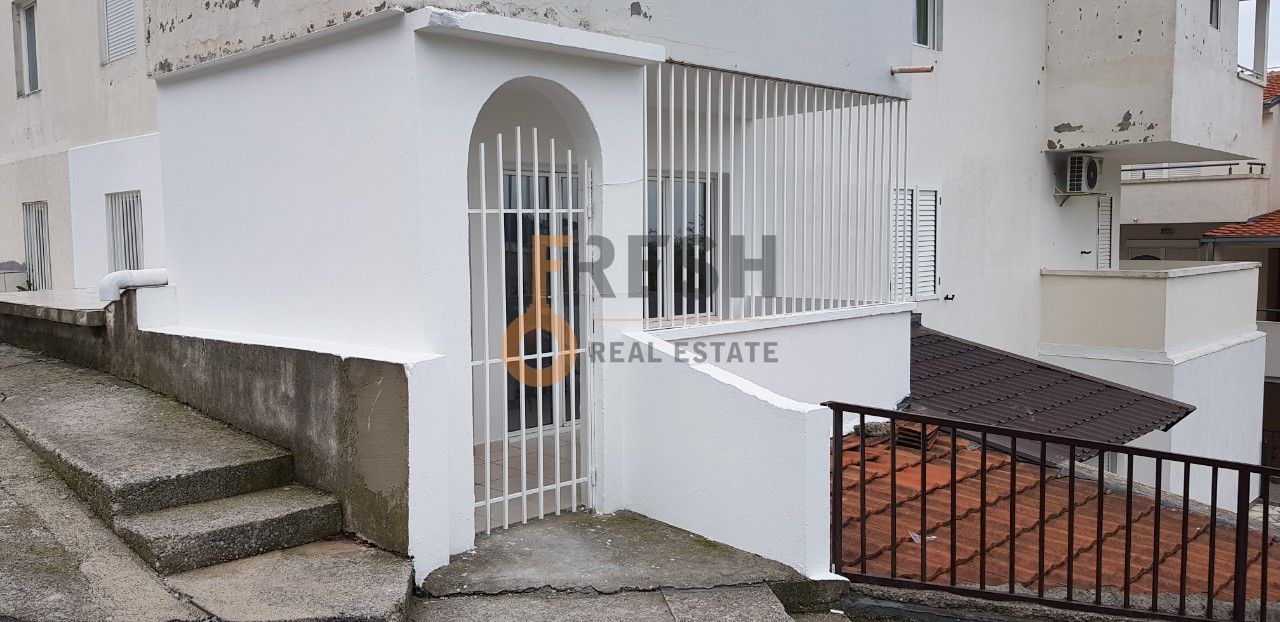 Details
Are you interested in real estate in Petrovac? Fresh Estate real estate agency offers a large selection of real estate in Petrovac. See what we have to offer, whether you are looking for an apartment Petrovac, house, land lot, etc. You are in the right place if you are looking for real estate in Petrovac - affordable prices and great locations can be found on our website. We guarantee professional service and a simple search when looking for a property. You can additionally search for details related to the property such as: square footage, location, price, equipment, number of rooms etc. Didn't find anything suitable? No problem - write to us via the
contact form
or call us: +382 69 223 514 and we will help you find the right property for you.