Real estate Plužine
Check our offer for Real Estate Plužine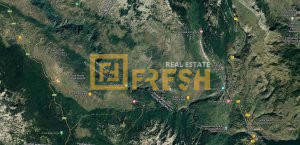 Two plots, 15.465m2, Plužine, For sale
36 700€
Sale
ID 120392
Two plots with a total area of 15,465m2 (14,021m2 + 1,444m2), Gornja brezna, Plužine, near the ethnic village of Montanegro, 30 km from Nikšće and Plužin...
15465m2 pluzine
Details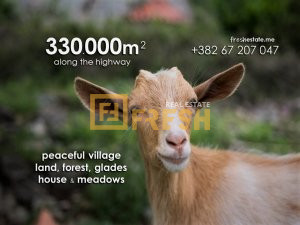 Property along the highway 330000m2
Price upon request
Sale
ID 86321
Beautiful nature!
Property more than 330,000m2 with an old two-storey stone house and ancillary facilities. In a beautiful rural setting, glades, forests, meadows .. 23k...
330000m2 pluzine
Details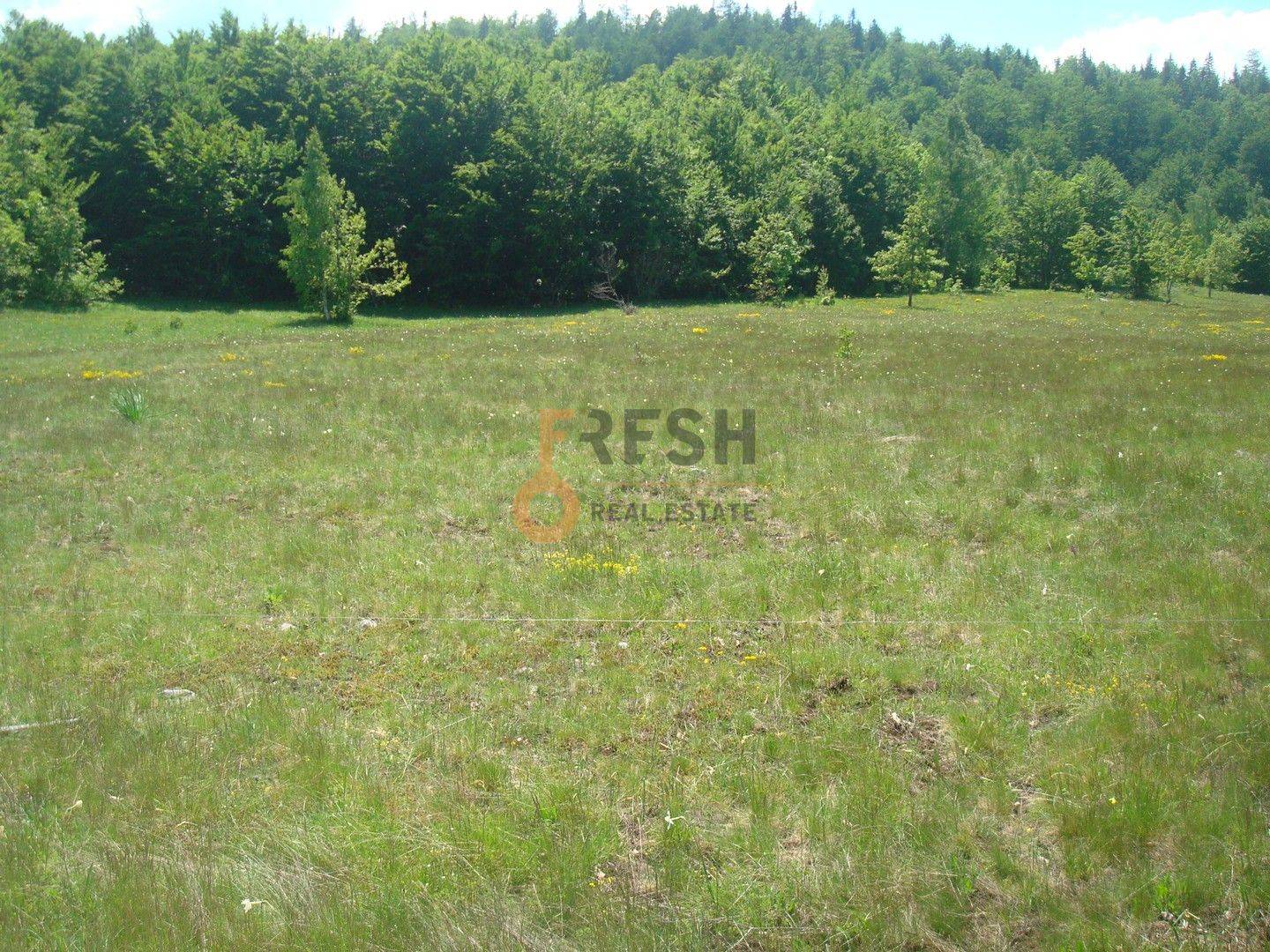 Details
Are you interested in real estate in Plužine? Fresh Estate real estate agency offers a large selection of real estate in Plužine. See what we have to offer, whether you are looking for an apartment Plužine, house, land lot, etc. You are in the right place if you are looking for real estate in Plužine - affordable prices and great locations can be found on our website. We guarantee professional service and a simple search when looking for a property. You can additionally search for details related to the property such as: square footage, location, price, equipment, number of rooms etc. Didn't find anything suitable? No problem - write to us via the
contact form
or call us: +382 69 223 514 and we will help you find the right property for you.