Real estate for Sale Bar Šušanj
Real estate for Sale Bar Šušanj - Check out our offer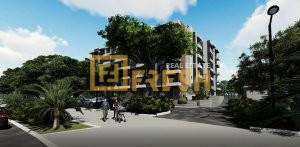 One bedroom apartment, 45.76m2, Bar, For sale
73 500€
Sale
ID 85890
SEA VIEW!
One bedroom apartment, with sea view, under construction 45.76m2, Bar, 1st floor, positioned in a quiet location in Šušanj, near the main road Bar – ...
1 45.76m2 bar
Details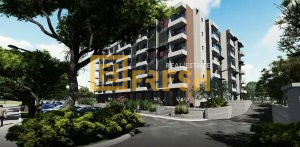 Details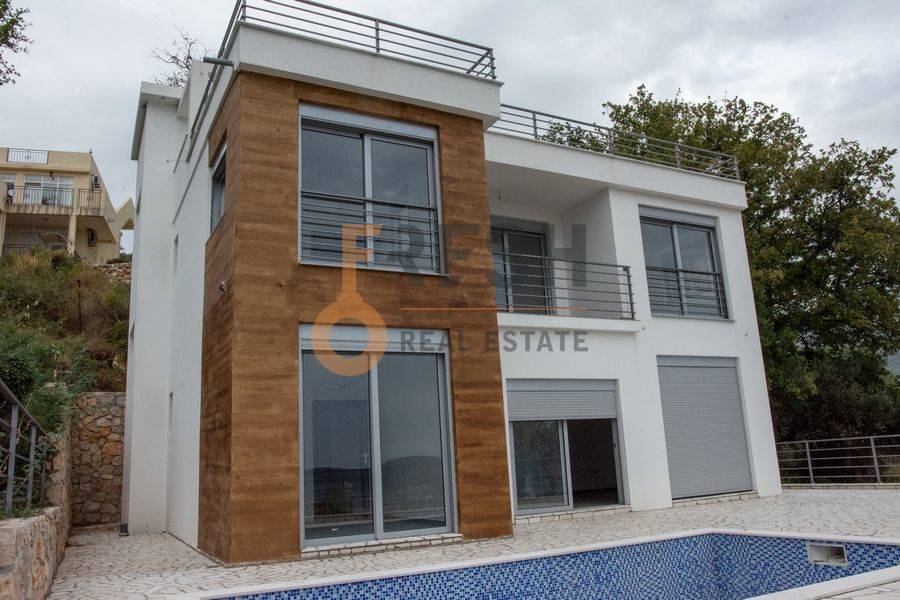 Villa, 210m2, Šušanj - Bar, for sale
230 000€
Sale
ID 20269
Villa 210m2 on the plot of 324m2 Susanj – Bar, for sale. The villa has a ground floor and two floors. Ground floor: hallway, living room ...
210m2 bar
Details
Prodaja Bar Šušanj: Fresh Estate agencija za nekretnine nudi veliki izbor za prodaju nekretnina Bar Šušanj. Pogledajte šta sve imamo u ponudi kada pretražujete: prodaja nekretnina Bar Šušanj bilo da tražite jednosoban stan, garsonjeru, studio stan itd.. Na pravom ste mjestu – pristupačne cijene i atraktivne lokacije možete naći na našem sajtu. Bilo da su u pitanju sobe, garsonjere, ili bilo koje nekretnina Bar Šušanj, apartmani, dvosobni stanovi, agencija za nekretnine Fresh Estate, garantuje profesionalni servis i jednostavan proces kupovine i prodaje stana. Možete pretražiti i detaljne informacije, kao što su kvadratura, lokacija, cijena stana, opremljenost i broj soba. Ukoliko imate bilo kakvo pitanje vezano za prodaju nekretnina Bar Šušanj, slobodno nas pozovite ili nam pišite putem
kontakt forme
.