Office Spaces for Sale Berane
Office Spaces for Sale Berane - check out our offer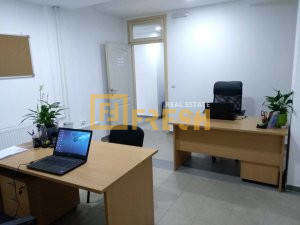 Business space, 200m2, Berane, For sale
150 000€
Sale
ID 115974
Business space, 200m2, Berane, city center, on one level, 4 offices, 3 meeting rooms, 2 toilets, large reception hall, warehouse space / storage. The b...
2 200m2 berane
Details
Office Space for Sale in Berane. Office space for sale can be found on our website. Fresh Estate real estate agency will help you find your new office space and great new business environment. Whether you are looking for a business space or a more modern type of office, we have great offers for you. Didn't find anything suitable? No problem - write to us via the
contact form
or call us: +382 69 223 514 and we will help you find the right business space for you.