Real estate for Sale Plužine
Real estate for Sale Plužine - Check out our offer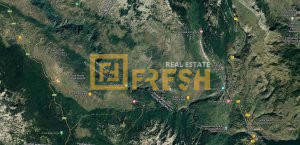 Two plots, 15.465m2, Plužine, For sale
36 700€
Sale
ID 120392
Two plots with a total area of 15,465m2 (14,021m2 + 1,444m2), Gornja brezna, Plužine, near the ethnic village of Montanegro, 30 km from Nikšće and Plužin...
15465m2 pluzine
Details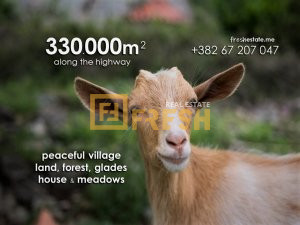 Property along the highway 330000m2
Price upon request
Sale
ID 86321
Beautiful nature!
Property more than 330,000m2 with an old two-storey stone house and ancillary facilities. In a beautiful rural setting, glades, forests, meadows .. 23k...
330000m2 pluzine
Details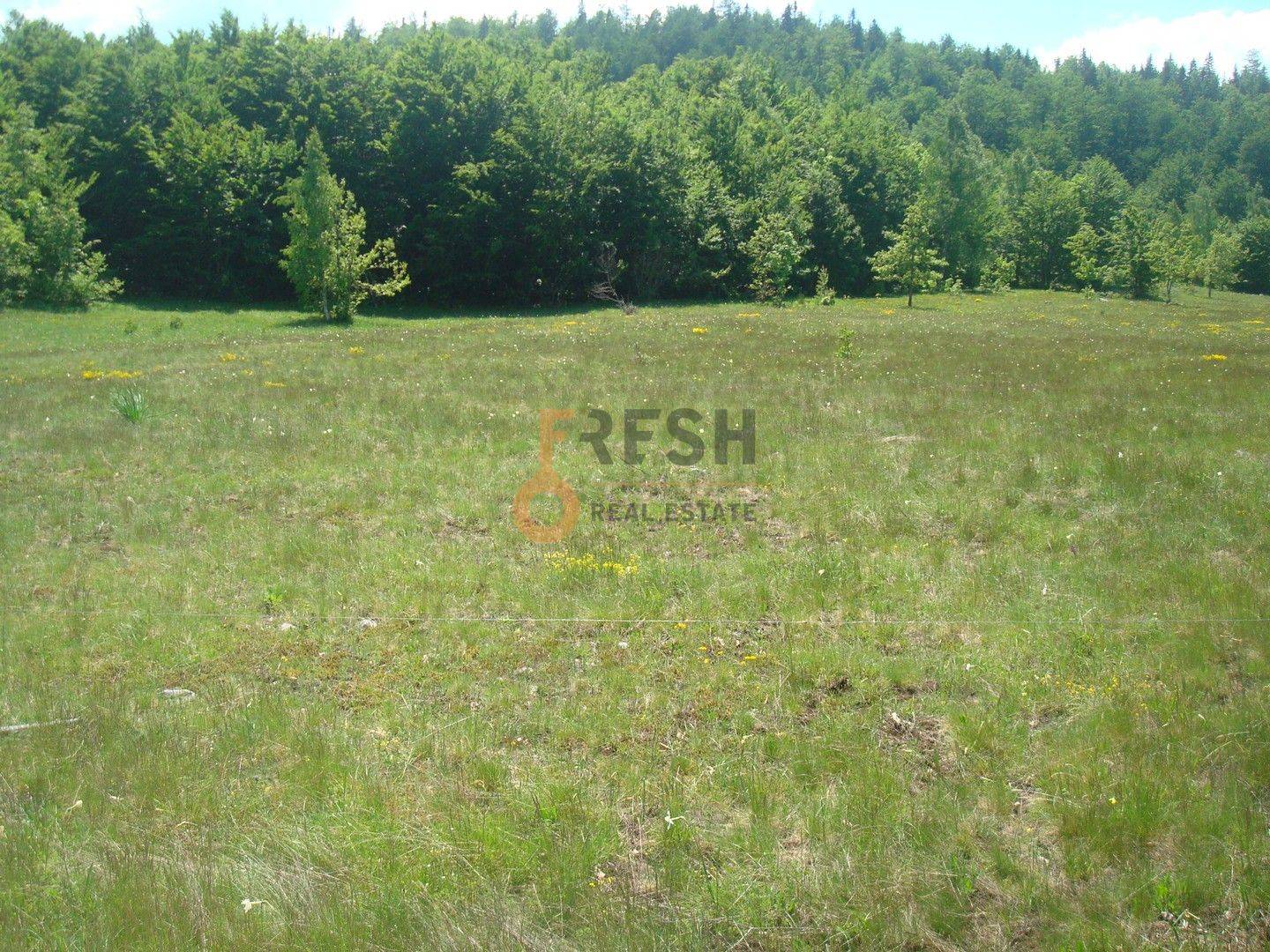 Details
Prodaja Plužine: Fresh Estate agencija za nekretnine nudi veliki izbor za prodaju nekretnina Plužine. Pogledajte šta sve imamo u ponudi kada pretražujete: prodaja nekretnina Plužine bilo da tražite jednosoban stan, garsonjeru, studio stan itd.. Na pravom ste mjestu – pristupačne cijene i atraktivne lokacije možete naći na našem sajtu. Bilo da su u pitanju sobe, garsonjere, ili bilo koje nekretnina Plužine, apartmani, dvosobni stanovi, agencija za nekretnine Fresh Estate, garantuje profesionalni servis i jednostavan proces kupovine i prodaje stana. Možete pretražiti i detaljne informacije, kao što su kvadratura, lokacija, cijena stana, opremljenost i broj soba. Ukoliko imate bilo kakvo pitanje vezano za prodaju nekretnina Plužine, slobodno nas pozovite ili nam pišite putem
kontakt forme
.