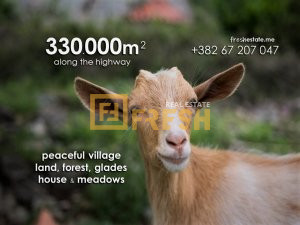 Property along the highway 330000m2
Price upon request
Sale
ID 86321
Beautiful nature!
Property more than 330,000m2 with an old two-storey stone house and ancillary facilities. In a beautiful rural setting, glades, forests, meadows .. 23k...
330000m2 pluzine
Details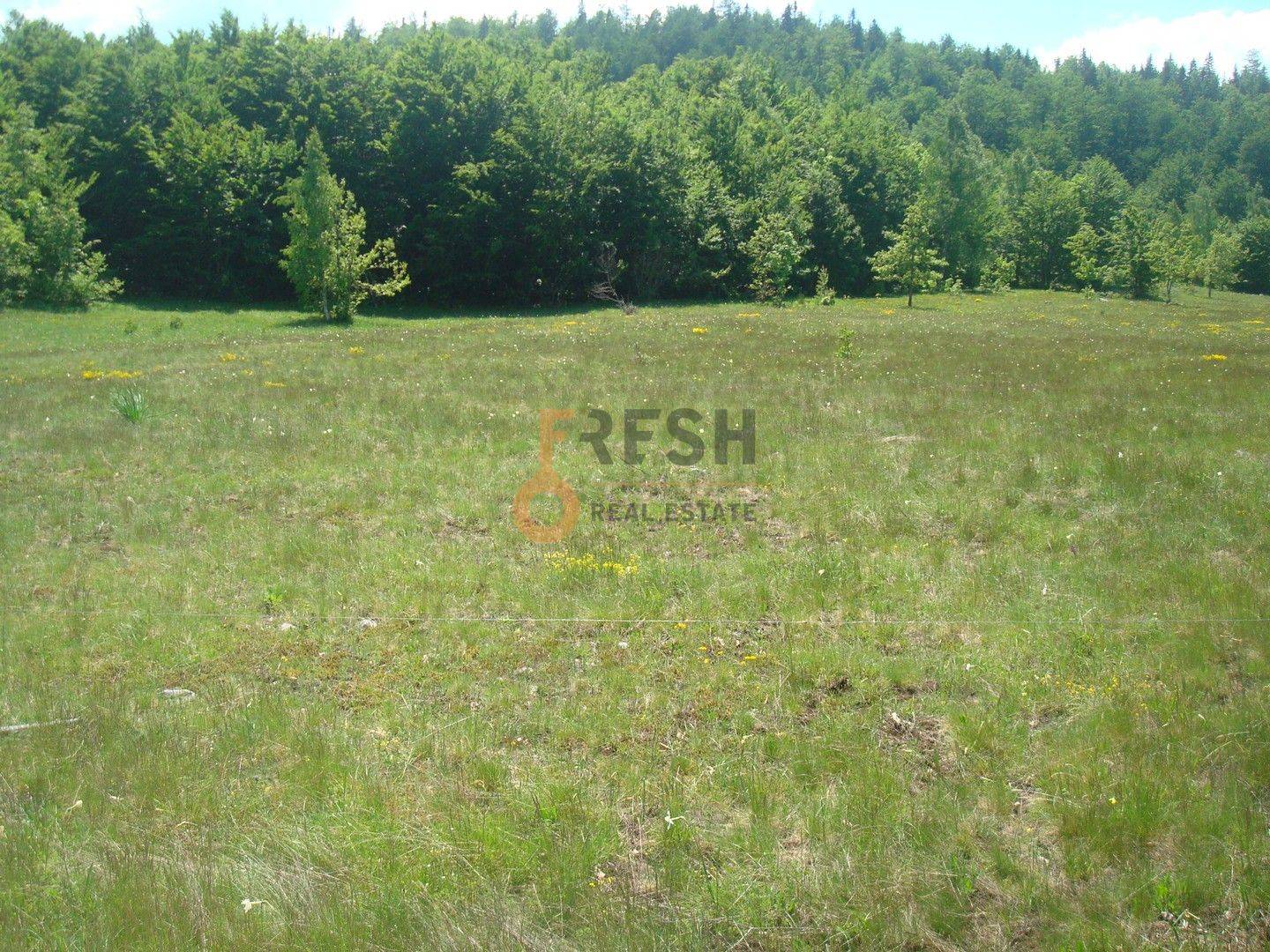 Details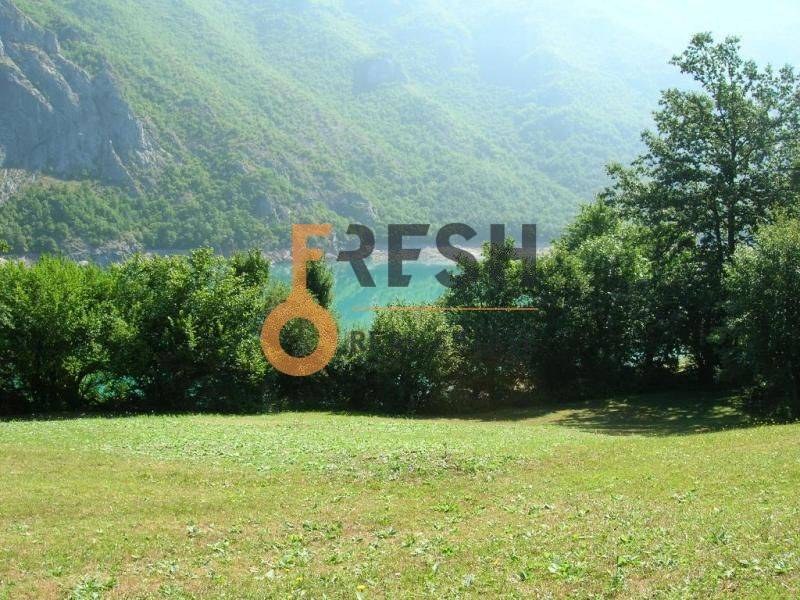 Plot, 20.000 m2, Seljani, for sale
100 000€
Sale
ID 11422
For sale plot of 20.000 m2 in place Seljani along the Pivsko jezero. The plot is gently sloping to the lake and one whole side plot comes with a beach on the...
20000m2 pluzine
Details
Are you interested in buying or selling and appartment: Plužine? You are at the right place - you can find affordable prices and attractive locations at Fresh Estate. Whether it is rooms, studios, one-bedroom apartments, or two-bedroom apartments, Fresh Esteate guarantees professional service and an easy process of buying and selling an apartment. You can search for detailed information such as square footage, location, price, facilities and number of rooms.