Land Lots for Sale Plužine
Land Lots for Sale Plužine - check out our offer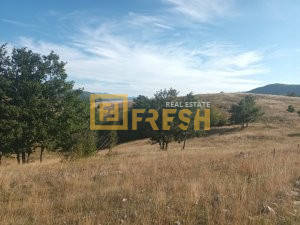 Plot, 10.000m2, Plužine, For sale
22 000€
Sale
ID 135667
Plot, surface area 10,000m2, Plužine. 2 km from the main highway Nikšić-Plužine, entrance to the plot from the asphalt road. Water and electr...
10000m2 pluzine
Details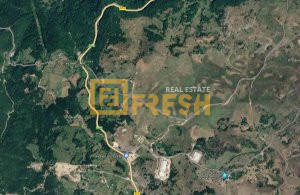 Plot, 24.200m2, Plužine, For sale
75 000€
Sale
ID 134803
Plot, surface area 24,200m2, Goransko-Plužine, next to the road. In the immediate vicinity of the Pivski monastery, the Tower of Lazar Sočica.. ...
24.200m2 pluzine
Details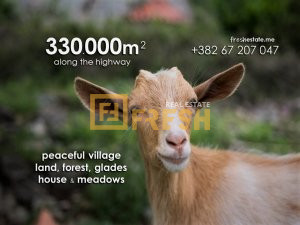 Property along the highway 330000m2
Price upon request
Sale
ID 86321
Beautiful nature!
Property more than 330,000m2 with an old two-storey stone house and ancillary facilities. In a beautiful rural setting, glades, forests, meadows .. 23k...
330000m2 pluzine
Details
Land lots for sale in Plužine: Land lots for sale in Plužine and urbanised plots: This is the right place for those looking to invest in real estate and investment projects in Plužine. Urbanised plot and more land lots in Plužine. If you are looking for a special location, that is not mentioned here, write to us and we will help you find a land lot that meets your expectations. Contact us via the
contact form
or call us at: +382 69 223 514. Fresh Estate real estate agency will help you easily find a land lots for sale - with the most favorable conditions. Check why we are the best!