Real estate for Sale Podgorica Beri
Real estate for Sale Podgorica Beri - Check out our offer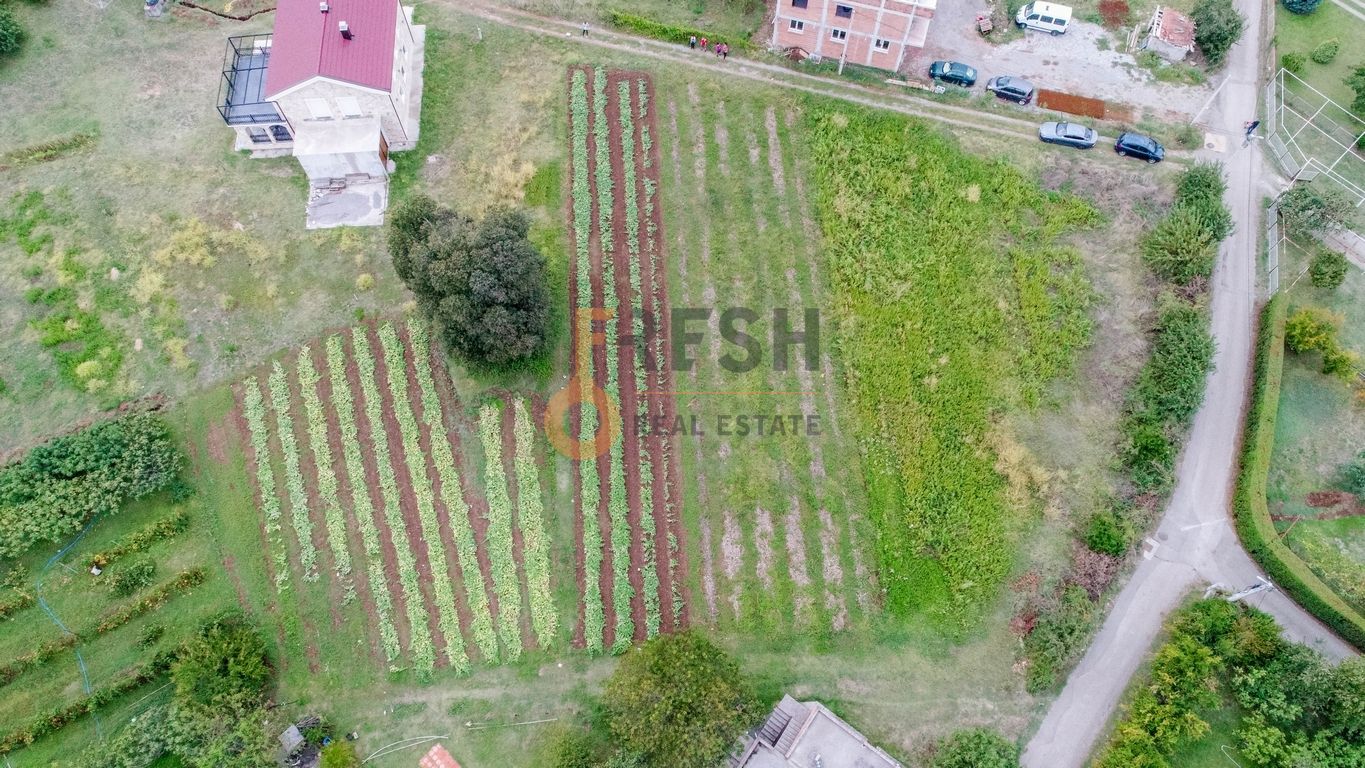 Plot, 2000m2, Beri, For sale
46 000€
Sale
ID 21927
Plot of 2000m2, Beri. Water and electricity were brought to the plot. It is located near the river Sitnica and is not blue. It can be reached from Nikšićki...
2000m2 podgorica
Details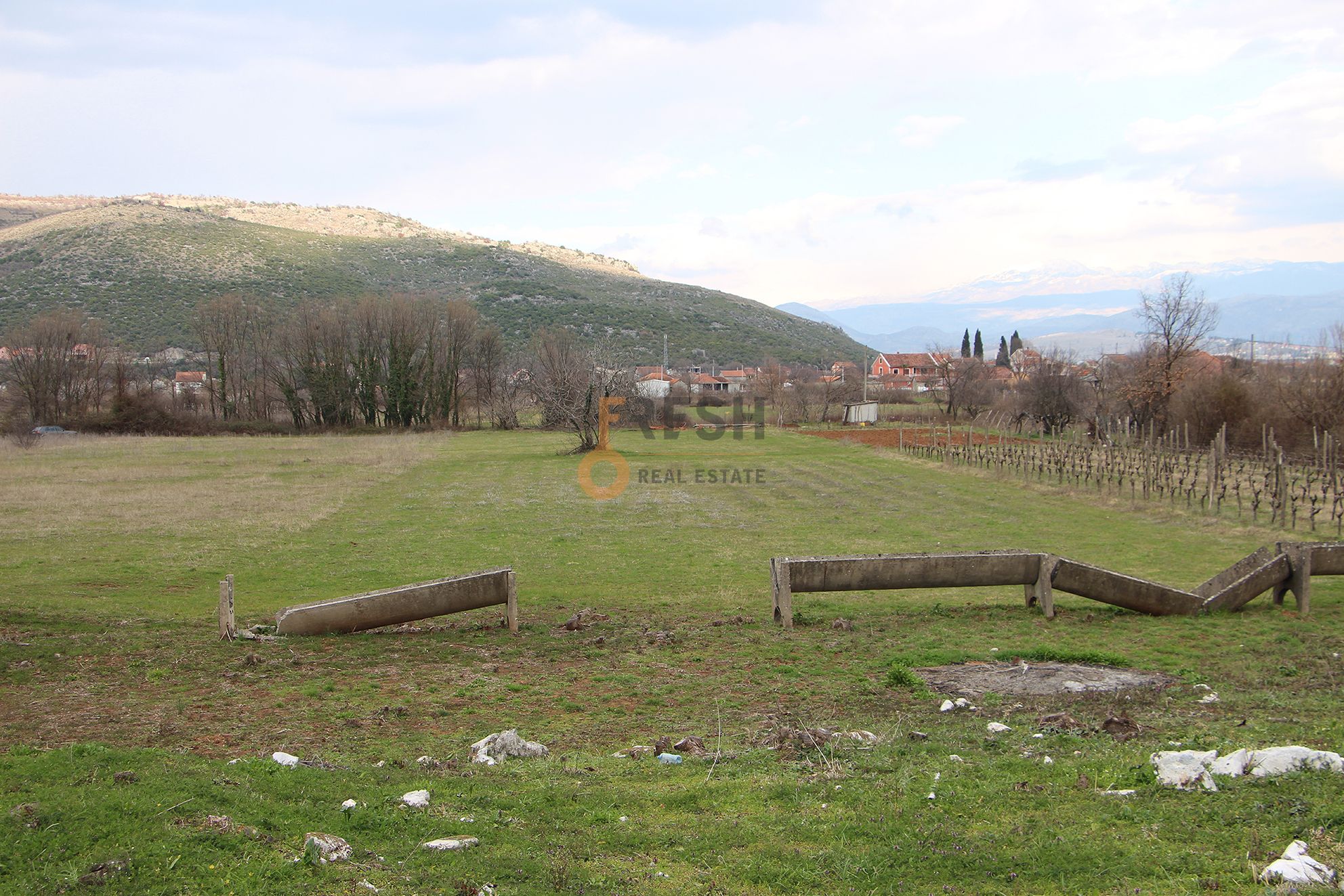 Plot, 4000m2, Beri, For sale
80 000€
Sale
ID 19884
Plot, Beri, for sale, area of 4000m2, electricity and water on the plot, rectangular shape, directly along the main road leading through Beri for Kruse....
4000m2 podgorica
Details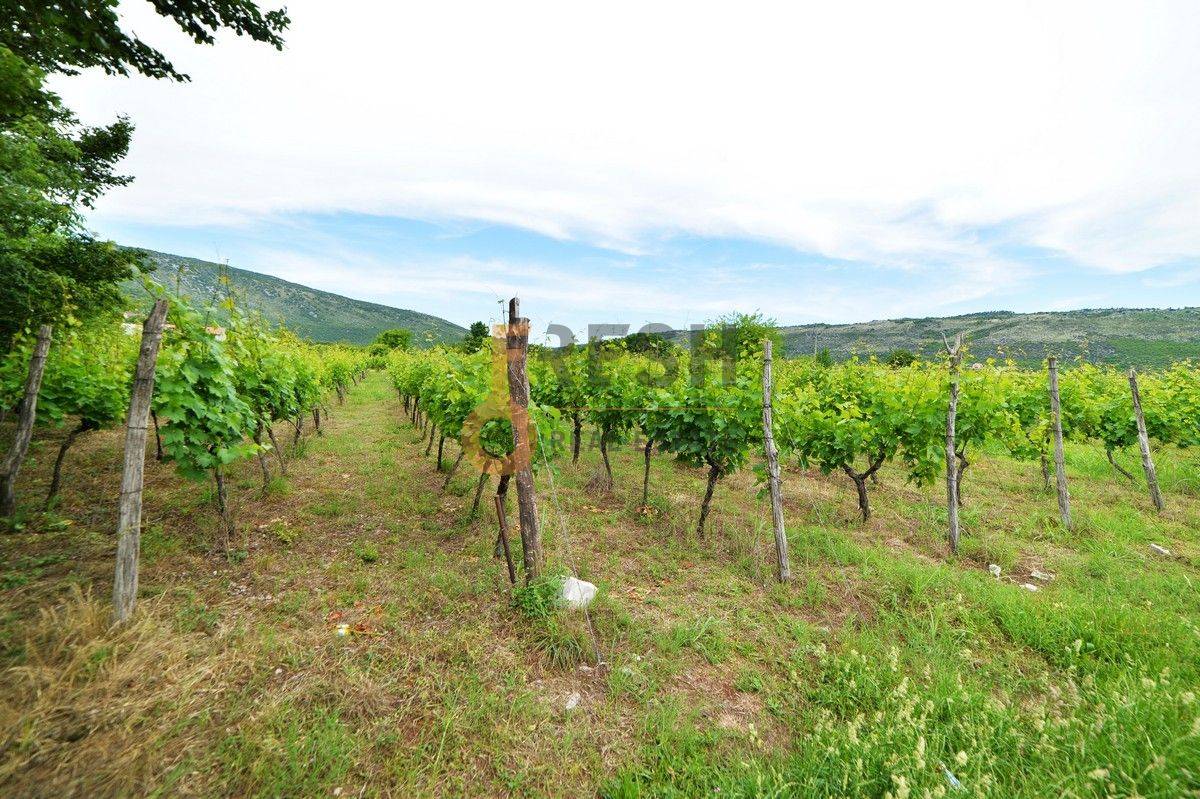 Details
Prodaja Podgorica Beri: Fresh Estate agencija za nekretnine nudi veliki izbor za prodaju nekretnina Podgorica Beri. Pogledajte šta sve imamo u ponudi kada pretražujete: prodaja nekretnina Podgorica Beri bilo da tražite jednosoban stan, garsonjeru, studio stan itd.. Na pravom ste mjestu – pristupačne cijene i atraktivne lokacije možete naći na našem sajtu. Bilo da su u pitanju sobe, garsonjere, ili bilo koje nekretnina Podgorica Beri, apartmani, dvosobni stanovi, agencija za nekretnine Fresh Estate, garantuje profesionalni servis i jednostavan proces kupovine i prodaje stana. Možete pretražiti i detaljne informacije, kao što su kvadratura, lokacija, cijena stana, opremljenost i broj soba. Ukoliko imate bilo kakvo pitanje vezano za prodaju nekretnina Podgorica Beri, slobodno nas pozovite ili nam pišite putem
kontakt forme
.