Land Lots for Sale Podgorica Mareza
Land Lots for Sale Podgorica Mareza - check out our offer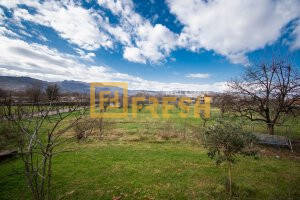 Plot, 2500m2, Mareza, For sale
300 000€
Sale
ID 127044
A flat plot of regular shape with an area of 2,500 m2, in Mareza, not far from the Knjaz estate. Nearby are the residence of the American Embassy, as well as...
2500m2 podgorica
Details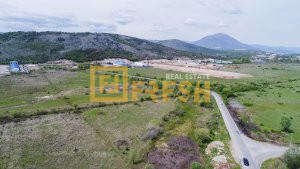 Plot, 18.000m2, Mareza, For sale
1 820 000€
Sale
ID 116797
Plot of 18,000 m2, on Mareza, near the picnic area and the Knjaz estate. The plan envisages the construction of a catering facility and / or sports and recre...
18000m2 podgorica
Details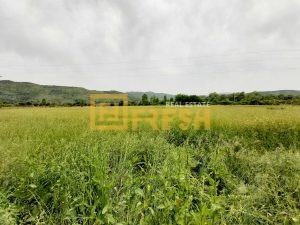 Land, 10.200m2, Mareza, For sale
612 000€
Sale
ID 82985
Plot of 10,200 m2 for sale, regular shape. It is located near the restaurant Imanje Knjaz, stretches along the main road and has access from a side road....
10200m2 podgorica
Details
Land lots for sale in Podgorica Mareza: Land lots for sale in Podgorica Mareza and urbanised plots: This is the right place for those looking to invest in real estate and investment projects in Podgorica Mareza. Urbanised plot and more land lots in Podgorica Mareza. If you are looking for a special location, that is not mentioned here, write to us and we will help you find a land lot that meets your expectations. Contact us via the
contact form
or call us at: +382 69 223 514. Fresh Estate real estate agency will help you easily find a land lots for sale - with the most favorable conditions. Check why we are the best!