Houses for Sale Podgorica Stara Varoš
Houses for Sale Podgorica Stara Varoš - check out our offer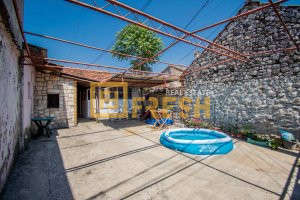 House 100m2, Stara Varos, For sale
160 000€
Sale
ID 106238
House of 100m2, in Stara Varoš. It consists of a living room, kitchen, dining room, 4 bedrooms, bathroom, toilet and hallway. It is possible to upgrad...
4 2 100m2 podgorica
Details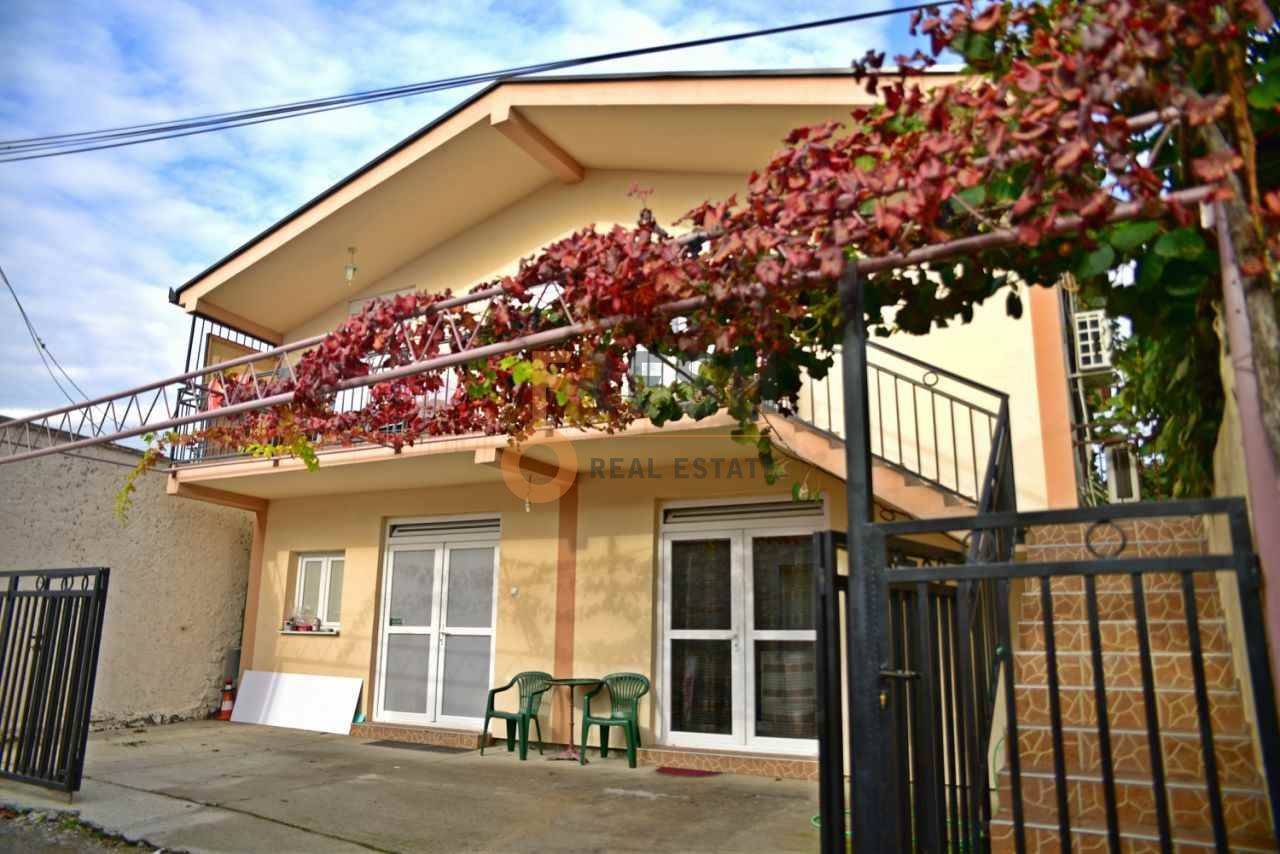 House, 160 m2 + 16 m2 of teracce, Stara Varoš, for sale
185 000€
Sale
ID 18729
House, 160 m2 + terrace 16 m2, on a plot of 320 m2, Stara Varos, close to the mosque, 80 m2 office space and 80 m2 three bedroom apartment, fully furnished, ...
160m2 podgorica
Details
Podgorica Stara Varoš houses for sale: Fresh Estate real estate agency offers a large selection of Podgorica Stara Varoš houses for sale. See what we have to offer when you're searching for selling houses in Podgorica Stara Varoš, whether you are looking for a multi-storey house, a ground floor house or a cottage. You are in the right place - you can find affordable prices and great locations on our website. Whether you're looking for a house outside the city or near the center Fresh Estate real estate agency guarantees professional service and a simple process of buying and selling a house. You can also search for detailed information, such as square footage, location, house price, furniture and number of rooms. Didn't find anything suitable? No problem - write to us via the
contact form
or call usr: +382 69 223 514 and we will help you find the right house for you..