Land Lots for Sale Podgorica Zabjelo
Land Lots for Sale Podgorica Zabjelo - check out our offer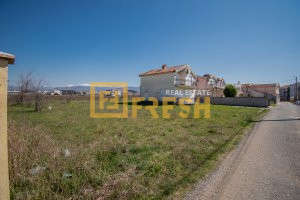 Plot, 700m2, Zabjelo, For sale
102 000€
Sale
ID 102471
Urbanized plot, about 700m2, in Zabjelo. It is located between Dogtash and Rocky pistolat. The construction of a family house with an area of up to 350 m2, P...
700m2 podgorica
Details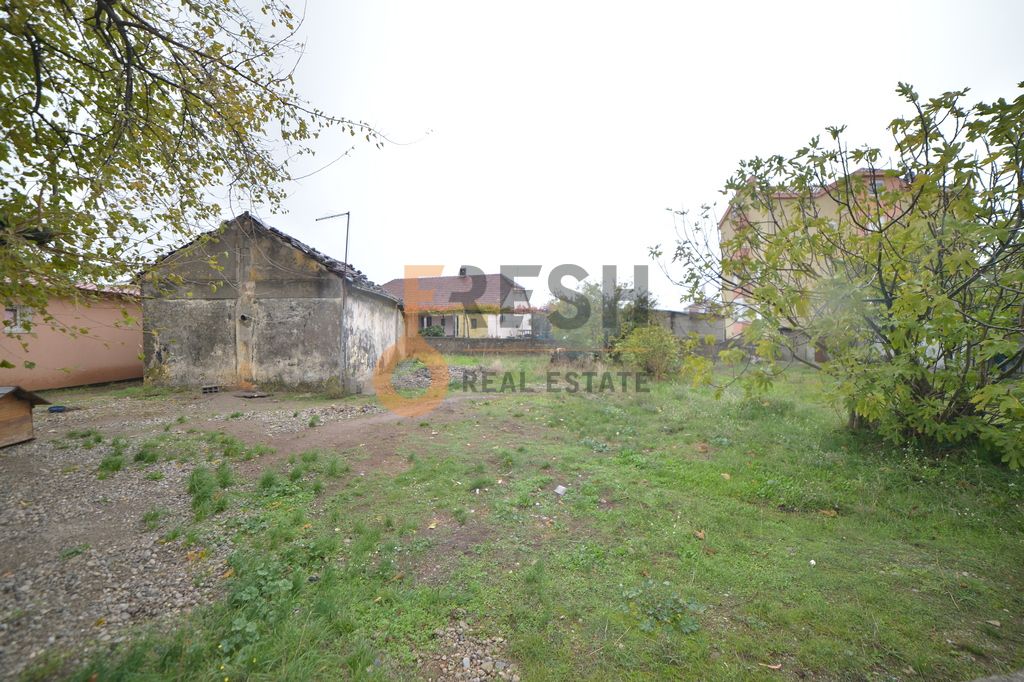 Plot, 544m2, Zabjelo, For sale
60 000€
Sale
ID 20387
Plot of 544 m2 with the ruins of a house in Zabjelo. It is located near the footbridge, and has electricity and water connections. The plan envisages the con...
544m2 podgorica
Details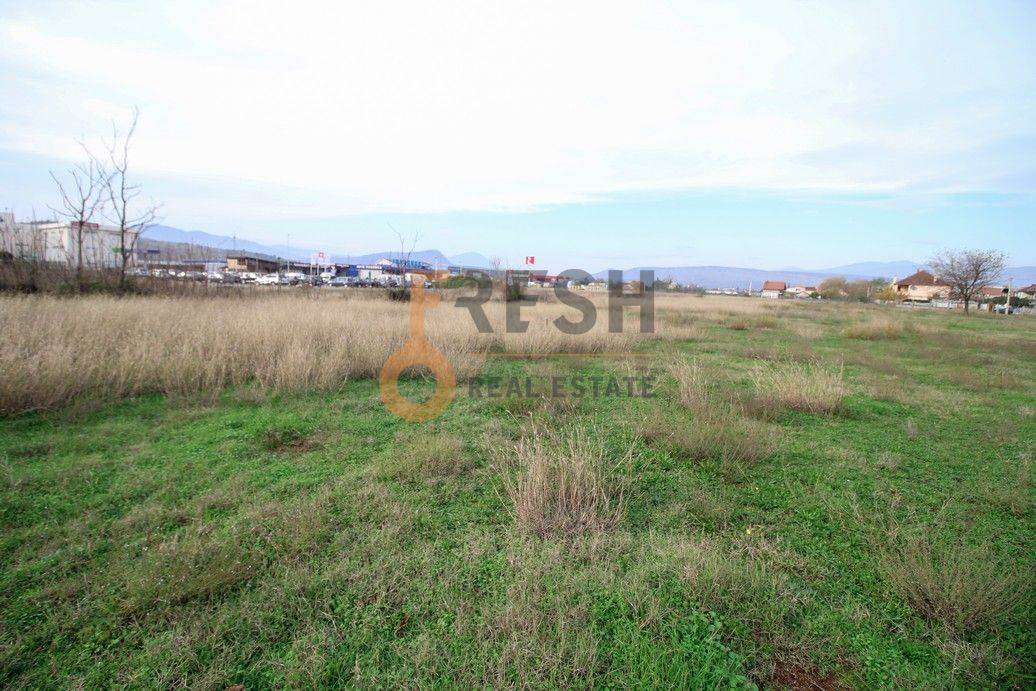 Details
Land lots for sale in Podgorica Zabjelo: Land lots for sale in Podgorica Zabjelo and urbanised plots: This is the right place for those looking to invest in real estate and investment projects in Podgorica Zabjelo. Urbanised plot and more land lots in Podgorica Zabjelo. If you are looking for a special location, that is not mentioned here, write to us and we will help you find a land lot that meets your expectations. Contact us via the
contact form
or call us at: +382 69 223 514. Fresh Estate real estate agency will help you easily find a land lots for sale - with the most favorable conditions. Check why we are the best!