Real Estate Podgorica Zagorič Sale House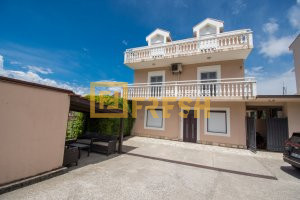 House, 330m2, Zagorič, For sale
300 000€
Sale
ID 84996
House for sale 330m2 + business building of 100m2, on a plot of 620m2, Zagoric. It consists of ground floor, first floor and attic. Ground floor: livi...
4 3 330m2 podgorica
Details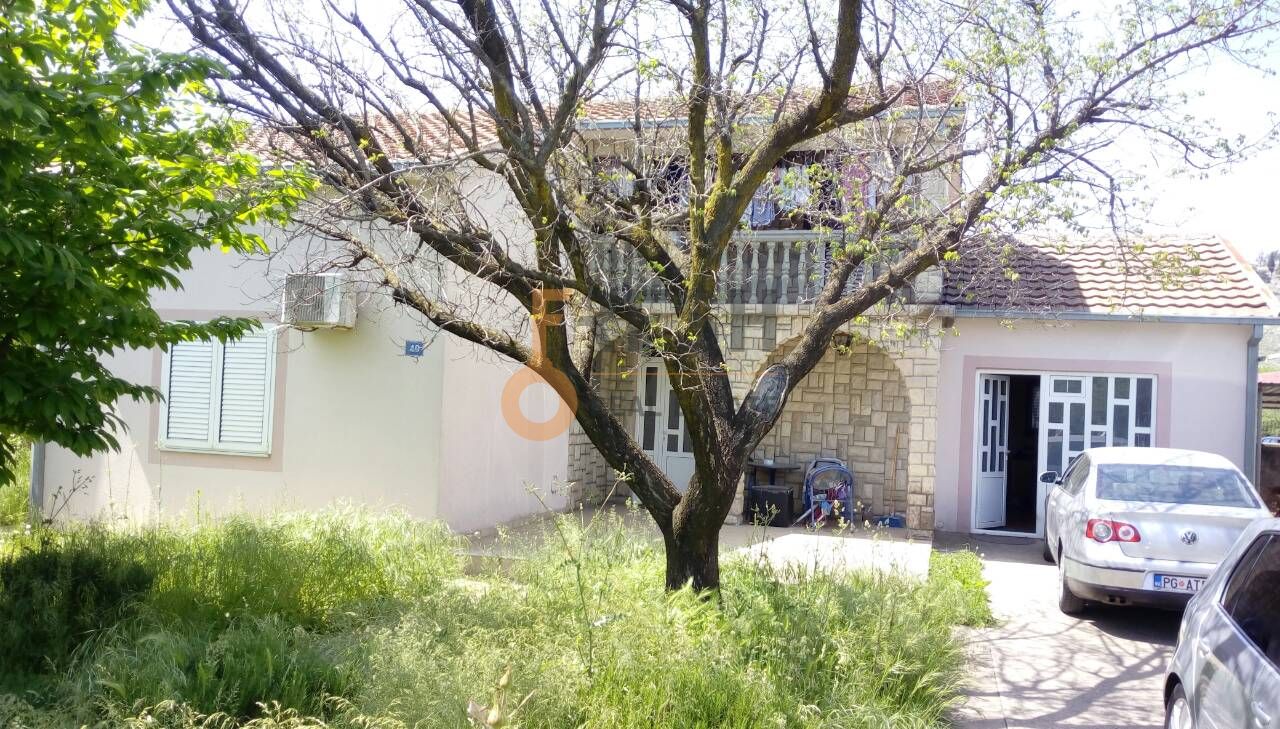 House, 150m2, Zagorič, For sale
110 000€
Sale
ID 19392
House, surface area 150m2, 576m2 plot, Zagorič, near SUP, ground floor + first floor, 3 bedrooms, two bathrooms, large living room, separate kitchen and din...
3 150m2 podgorica
Details
Are you interested in buying or selling and appartment: Zagorič? You are at the right place - you can find affordable prices and attractive locations at Fresh Estate. Whether it is rooms, studios, one-bedroom apartments, or two-bedroom apartments, Fresh Esteate guarantees professional service and an easy process of buying and selling an apartment. You can search for detailed information such as square footage, location, price, facilities and number of rooms.