Real estate for Sale Podgorica Zelenika
Real estate for Sale Podgorica Zelenika - Check out our offer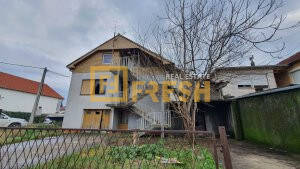 House, 223m2, Zelenika, For sale
96 000€
Sale
ID 126417
House with auxiliary facilities, total area 223m2, on a plot of 467m2, Podgorica-Zelenika. Street on two sides of the lot, house in bad condition. ...
223m2 podgorica
Details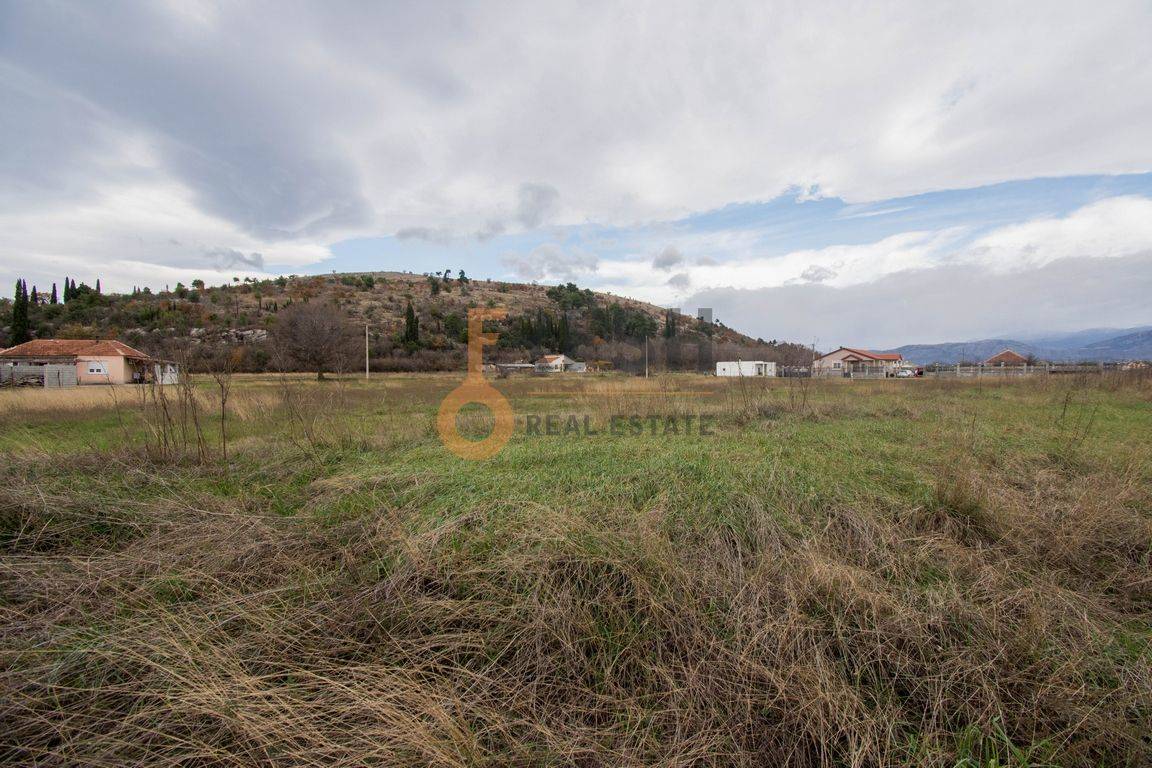 Plot, 4.212m2, Zelenika, For sale
332 000€
Sale
ID 22378
Plot of 4.212 m2 in industrial zone, near KAP. It has complete infrastructure, construction of the P + I building is envisaged, and is ideal for the construc...
4212m2 podgorica
Details
Prodaja Podgorica Zelenika: Fresh Estate agencija za nekretnine nudi veliki izbor za prodaju nekretnina Podgorica Zelenika. Pogledajte šta sve imamo u ponudi kada pretražujete: prodaja nekretnina Podgorica Zelenika bilo da tražite jednosoban stan, garsonjeru, studio stan itd.. Na pravom ste mjestu – pristupačne cijene i atraktivne lokacije možete naći na našem sajtu. Bilo da su u pitanju sobe, garsonjere, ili bilo koje nekretnina Podgorica Zelenika, apartmani, dvosobni stanovi, agencija za nekretnine Fresh Estate, garantuje profesionalni servis i jednostavan proces kupovine i prodaje stana. Možete pretražiti i detaljne informacije, kao što su kvadratura, lokacija, cijena stana, opremljenost i broj soba. Ukoliko imate bilo kakvo pitanje vezano za prodaju nekretnina Podgorica Zelenika, slobodno nas pozovite ili nam pišite putem
kontakt forme
.