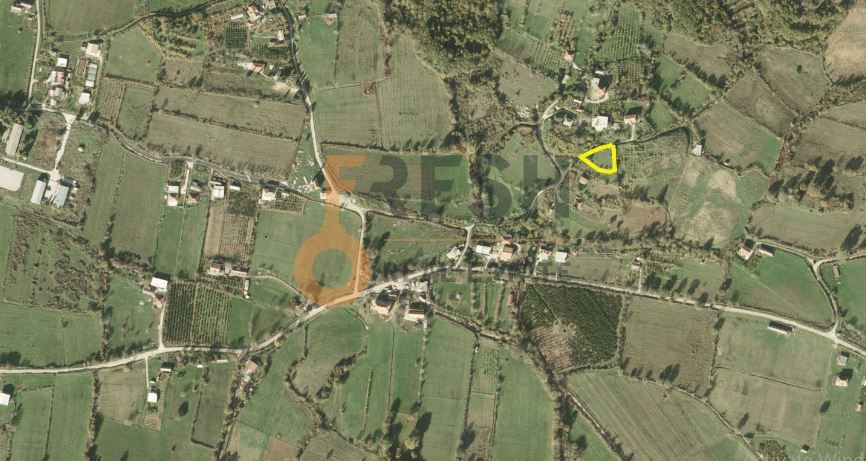 Plot, 1000m2, Ulcinj, For sale
25 000€
Sale
ID 21344
For sale is a plot of 1000m2, on which the ruins of an old family house, 48m2, were painted in Zoganje, Ulcinj. On the plot of electricity and water....
Details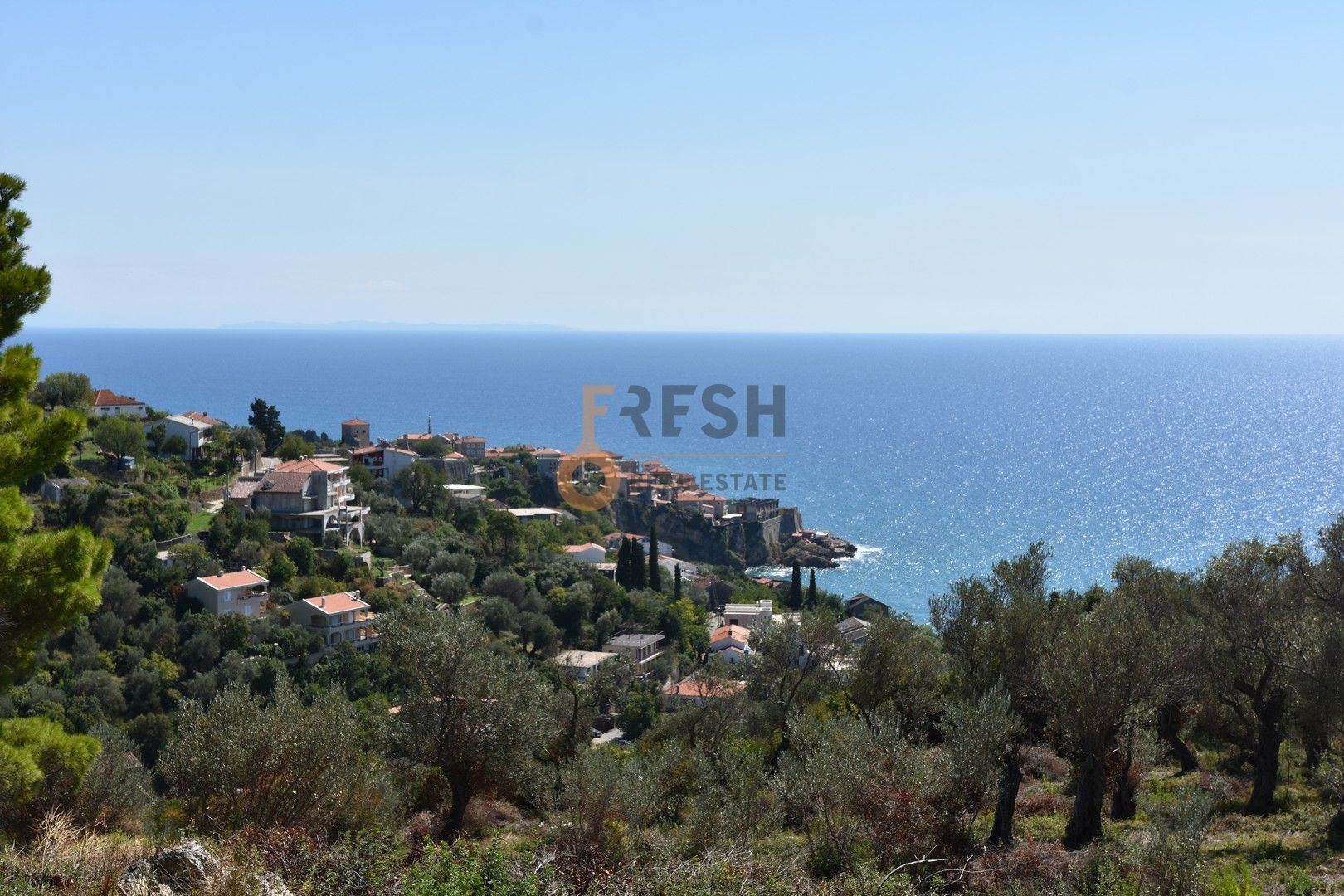 Plot, 26.000m2, Ulcinj, For sale
5 200 000€
Sale
ID 17587
Plot for sale, Ulcinj, land area of approx. 26.000m2, for construction, residential complex of residential type. Approved for the main project of villa ...
26000m2 ulcinj
Details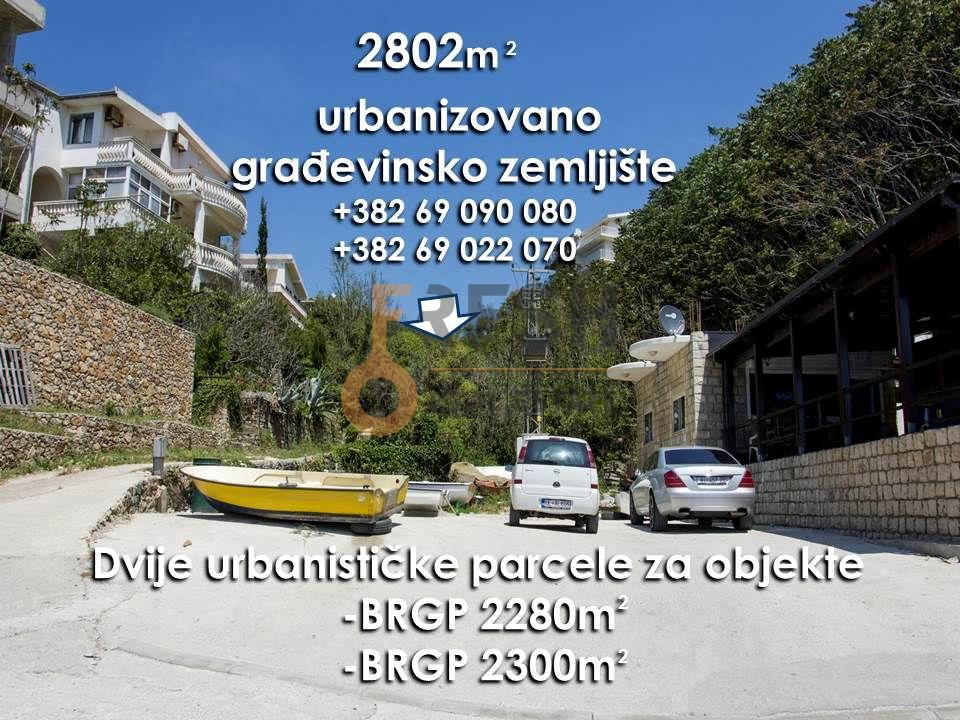 Details
Are you interested in buying or selling and appartment: Ulcinj? You are at the right place - you can find affordable prices and attractive locations at Fresh Estate. Whether it is rooms, studios, one-bedroom apartments, or two-bedroom apartments, Fresh Esteate guarantees professional service and an easy process of buying and selling an apartment. You can search for detailed information such as square footage, location, price, facilities and number of rooms.