Luxury residences and sea view villa with private pool in Montenegro on SALE +382 67 207 047. How many times did you see one of those ads? Even more in 'covid-19 edition'.
One of the biggest benefits of buying luxury residences is having space where you can always retreat when you simply need peace. Also, the advantage of owning such property in Montenegro is that you are not limited to one location along with its natural features, but you can choose between the sea, mountains, or the central part, which is located near both. At the same time, you have a choice of the desired climate – mountain, Mediterranean, or mixed (in the central part of Montenegro).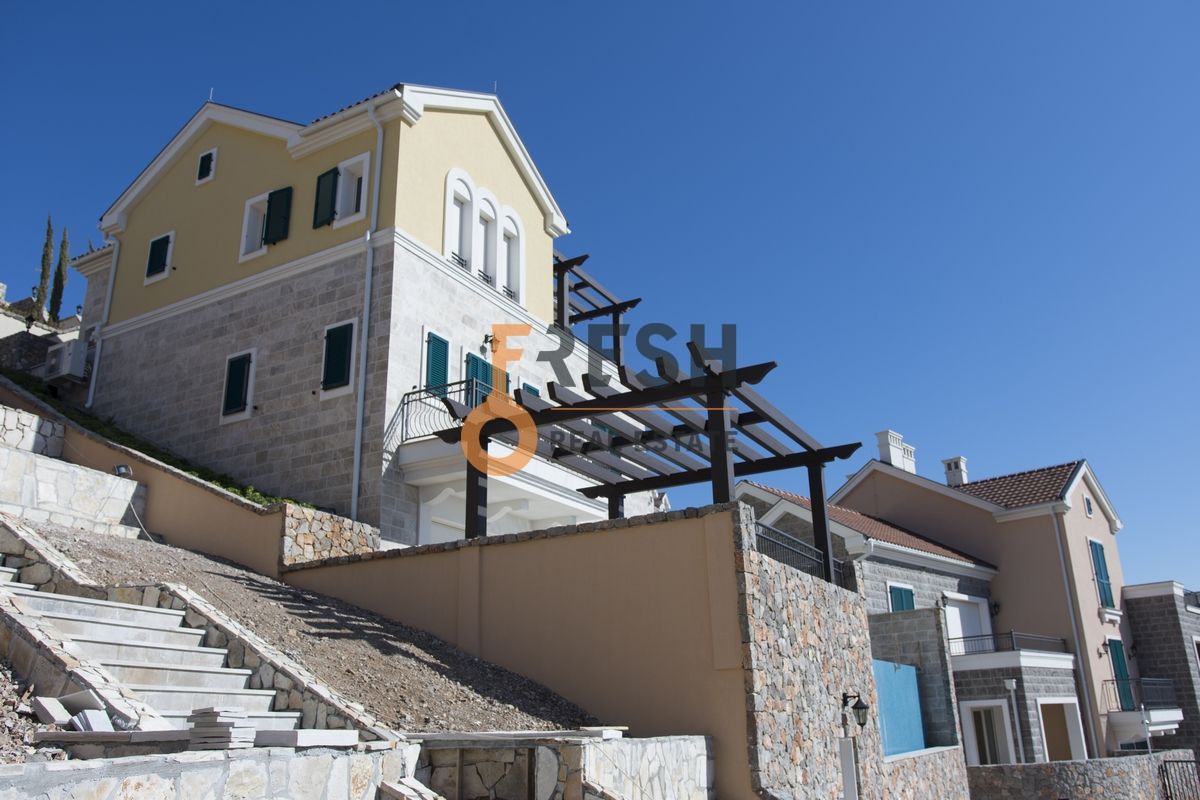 It may be annoying at times, as it would be to us as well – but buying a villa in Montenegro does not have to be so generic, we can make it a pleasant and enjoyable experience for you.
About having a luxury villa in Montenegro
Luxury homes for sale in Montenegro are being advertised usually as premium real estate offer. How to buy luxury real estate is usually piece of cake while taste or need of yours dictates what you buy.
Luxury mansions for sale are not frequent among luxury properties due to floor area. Montenegro is a beautiful but small country in Europe, thus being blessed with having a villa in Montenegro is much more than having luxury property.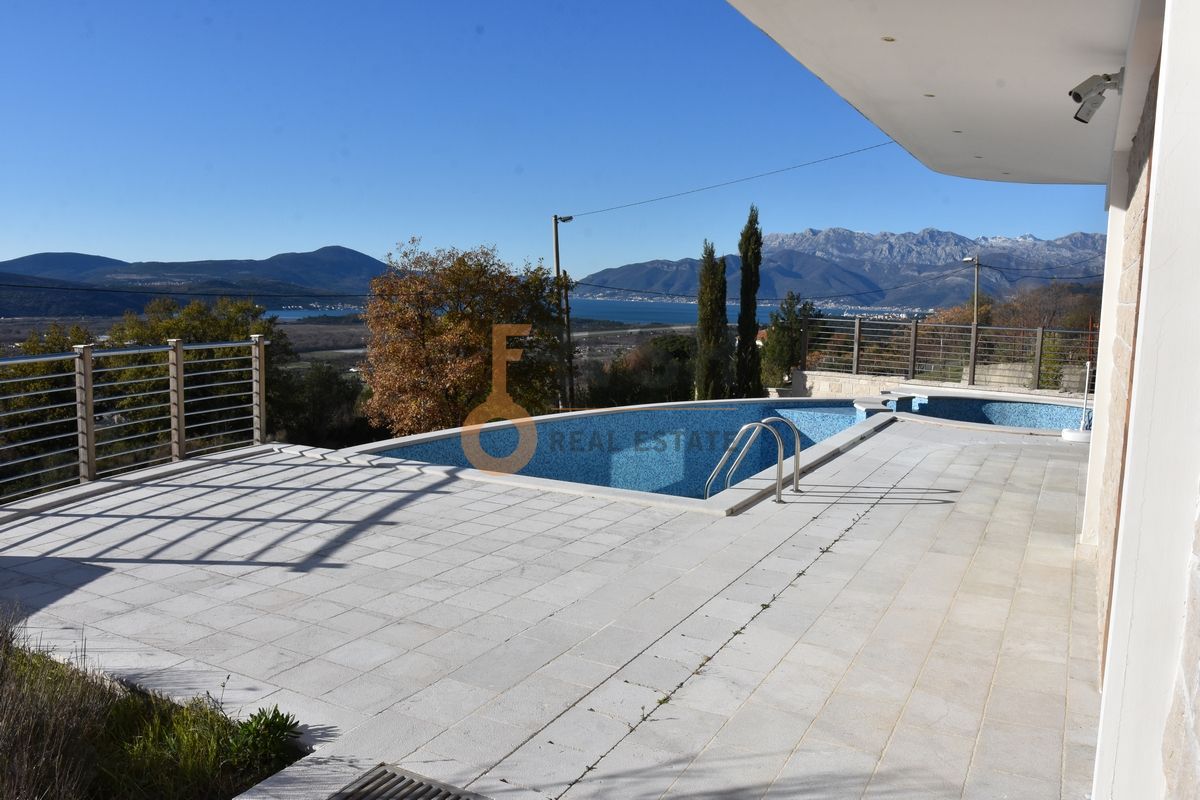 The beautiful wild nature and great terrain really affect the whole aspect of having a luxury villa in Montenegro in a really positive way. Also, the close proximity of the shore on the South and the mountains on the North, give Montenegro another kind of privilege – a chance to see the sea and visit the National parks in the North in one day.
With the current Covid situation, having one's own piece of comfort became more valuable. The top location in Europe is already achieved in the beauty of nature but the very experience of your villa and luxury residences in Montenegro is up to you.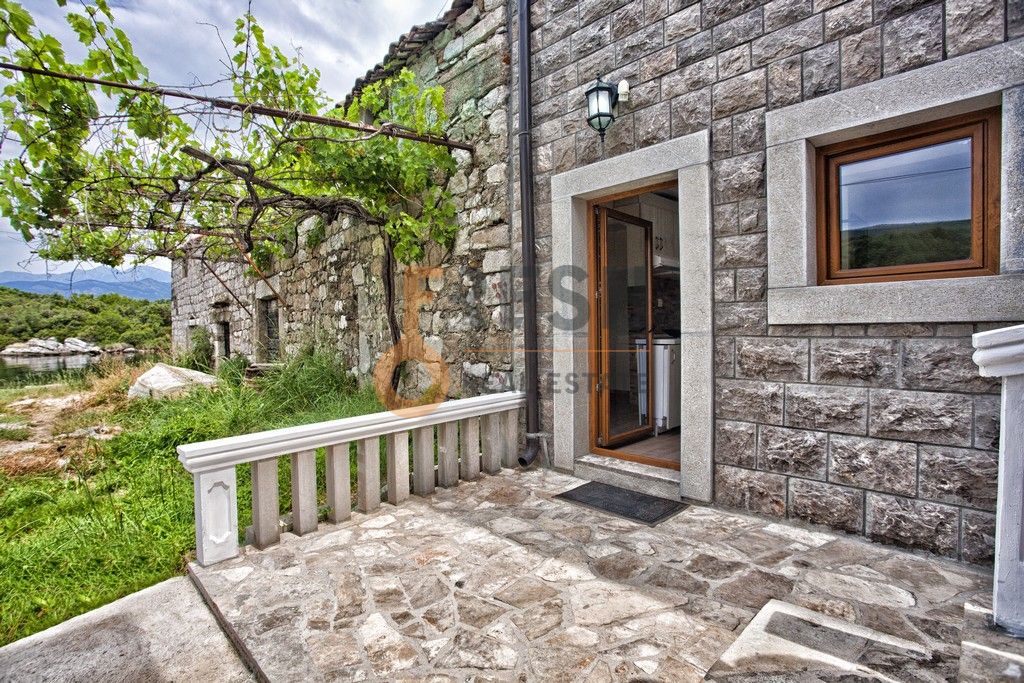 Villa with pool in Montenegro
Villa with pool in Montenegro has to be much more than just simple comfort. No matter when this or any other virus comes and goes, various locations as Luštica, Tivat, Kotor, Budva, Bar, Ulcinj has been recognized as villa targets due to possibilities as seafront places for life not just for vacation.
Luxury residences in Montenegro are being constantly sought after real estate in the market.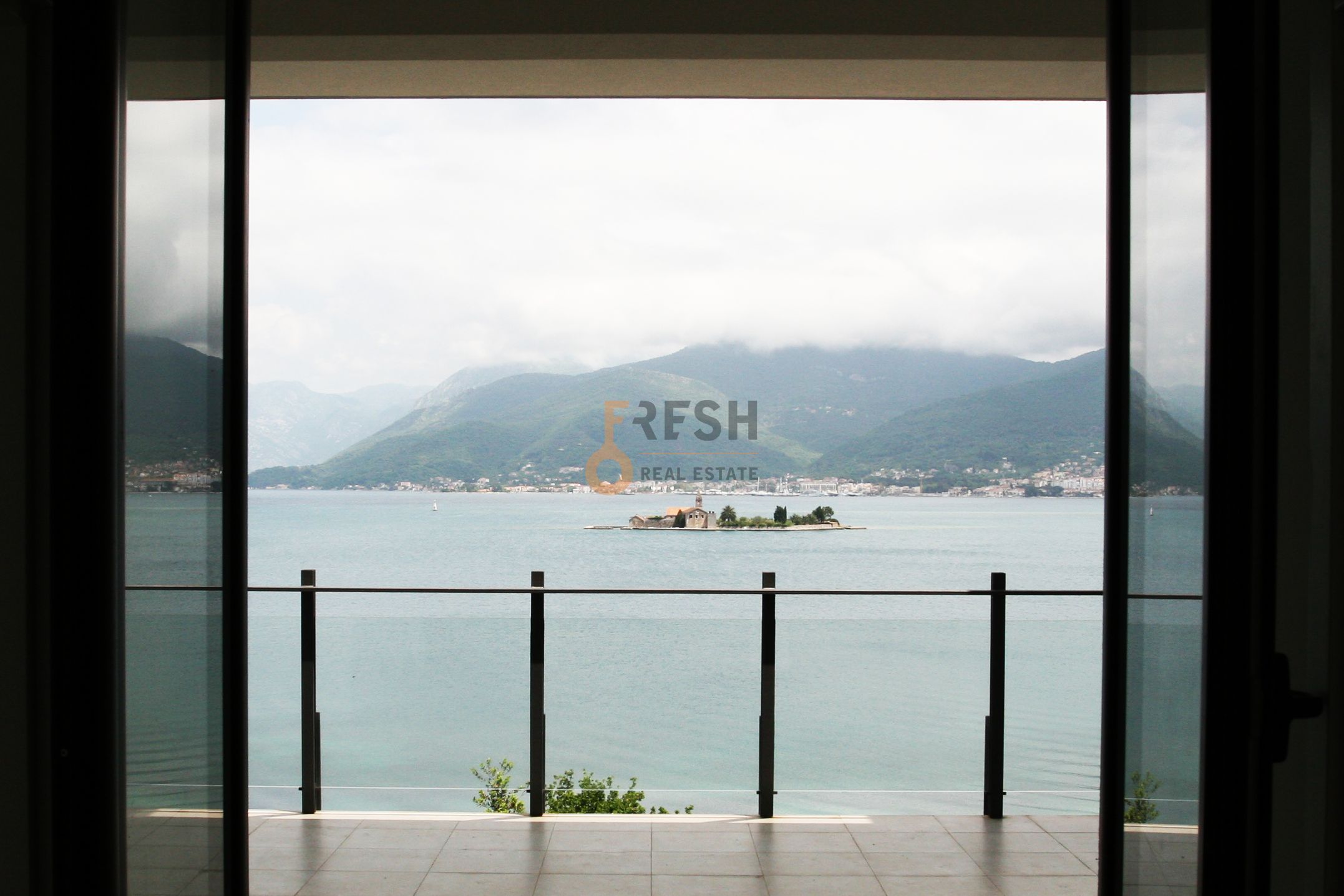 Luxury villa in Montenegro is already dream come true, no matter is it a villa in the Bay of Kotor or a luxury villa in Podgorica; a ski resort home, or sea view villa with pool.
Freshestate.me will do the best to contribute to your happiness.
We warmly welcome you to Montenegro, such a beautiful place for home.